Our Customers Feedback
---
"We used Peter and his team to remove Batts and Insul-Fluff from a ceiling in a Fire damaged house we were repairing. The insulation had become smoke and water damaged. Even with the low pitch roof they still manage to remove all the insulation throughout the house leaving a tidy odourless roof space."
Tim Sinnott Code Construction Ltd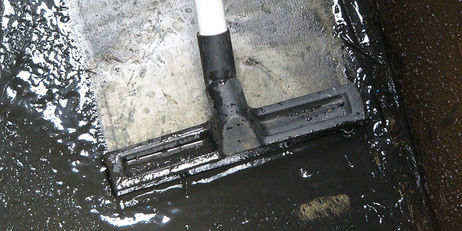 "The job you blokes did was brilliant. It was a long day but end result was clean and vacuumed ready for pink batts. We would recommend the crew to anyone wanting this service. Very professional. Thanks again."
Tristin, Hillsborough, Christchurch
"We recently had Insul-fluff removed by these guys good to deal with, on time and job finished well.

Even the new insulation installer was impressed."
Cheers John and Jude, Redwood, Christchurch
"Thanks Clean Start for a great job done on time and with a smile. Our space was a difficult one but you did a thorough job."
Sam, Saint Albans, Christchurch.
"Clean Start Services undertook the removal of the old & outdated blow-in insulation material in the ceiling cavity of my rental house in Burnside, & Peter provided me with some excellent advice coupled with a prompt, efficient service. The price charged, given the nature of the job, I considered being very fair, & the awful dusty old insulation material was removed from site & disposed of in the correct manner. This meant I could then get on with installing new ceiling batts & making the house much warmer for the tenants. I would have no hesitation in recommending Clean Start's services to anyone." All the best & good luck with your venture"
Nathan, Christchurch.
"You did a great job and we were really happy to have the Insul-Fluf removed. We've sinced had insulation put in and double glazing and are really happy with the house."
Stephen, Bryndwr, Christchurch